Times have changed for the education industry. When it comes to how to advertise a school and utilizing marketing tactics to achieve their goals, schools are now on par with businesses of other industries. And it's no surprise. The market itself has pushed toward this change — as parents now have a wider range of choice when it comes to selecting a school for their child.
As a response, some schools are using smarter techniques

in their language school advertising

to thrive in the increasingly competitive market. Schools that have failed to develop and implement strong marketing strategies continue to lag behind. The industry does not wait around. The time for your school is now.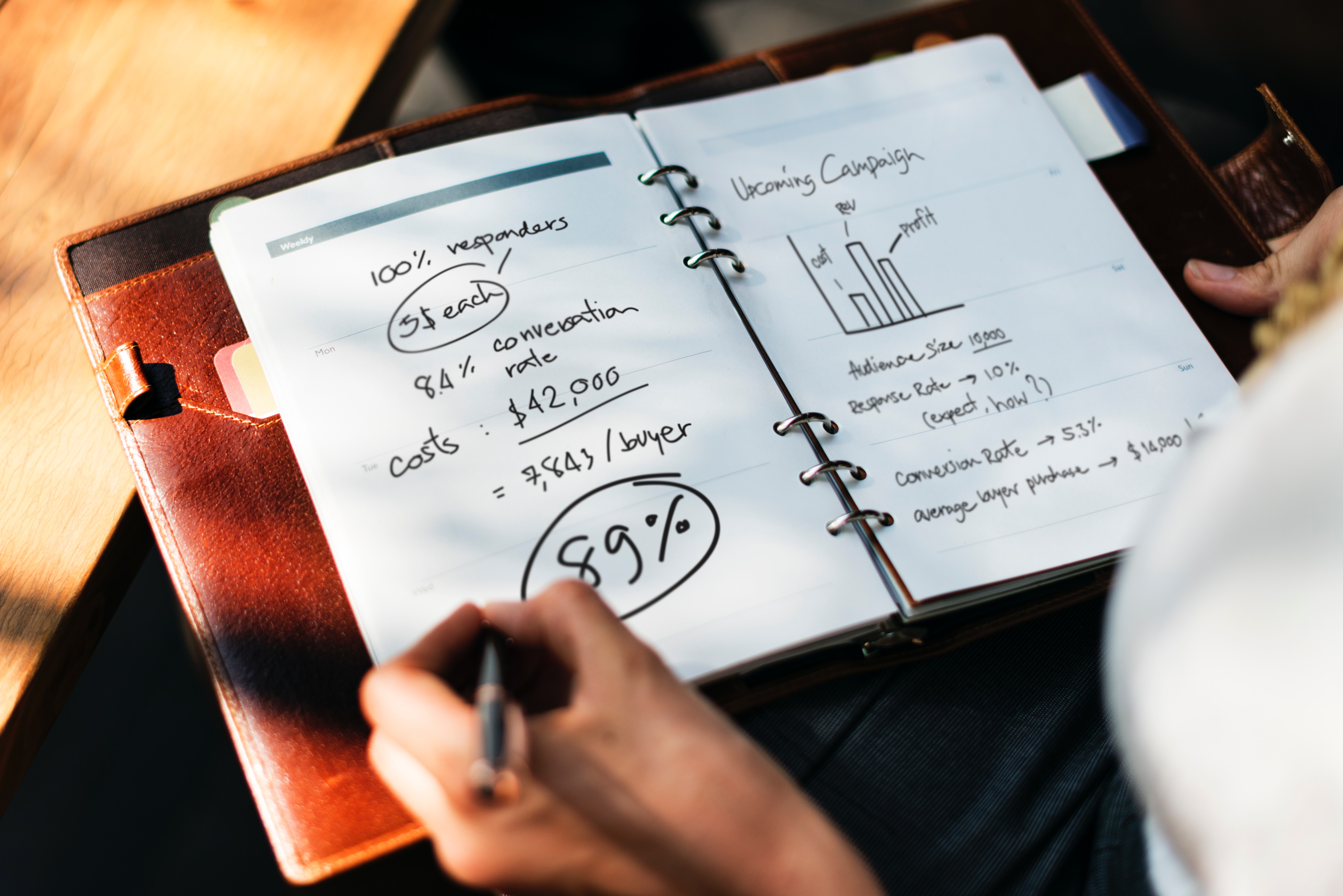 That's why we at Your Agora have created a marketing guide to help with your language school advertising and marketing. Let's begin with the basics - how to market an ESL program, later delving into marketing and advertising tactics that have proven to be effective. Get your ESL school on the right track!
What does marketing look like in ESL schools

and language courses

?
In language schools and language courses, marketing means, 'Defining, managing and enhancing the reputation of your school amongst pupils, parents, staff and the community in order to achieve recruitment, retention and generating income.' In other words — find and refine your school's purpose, share it effectively with the community, and your school has the potential to benefit academically and financially.
Of course, it's not always straightforward. Marketing takes on various forms, depending on the particulars of each business or industry. For example, language school advertising and marketing may consist of the following features:
Writing and distributing press releases

Producing school literature e.g. letterheads, invoices

Sharing examination results with the press

Organizing parents' events or open houses for prospective pupils

Sending newsletters the community

Setting a uniform policy

Maintaining the grounds

Running various alumni campaigns
Your school may already implement some, if not most, of these practices for language school advertising. The key behind marketing and advertising is not only checking off this or any other list, but in finding a defined purpose of each act. The intention behind your strategies will determine the success of your marketing.
But how do you find your intention? It's all about being clear about the benefits your language school or course wants to reap from its marketing efforts. See the potential that marketing has on each aspect of your school, and prioritize what is most important to you.
How can marketing help my school o
r language courses

?
Branding

YOUR SCHOOL
What image does your ESL school or course present to the community? Your brand is not merely a logo, but an entire experience of your school. You have control here, from your online presence to the grounds of the building. As you carry out these marketing and advertising efforts, your brand and presence will get stronger, ultimately connecting you to the stakeholders. The way you conduct your image will not only establish your school as a desirable place for investment, but determine the success of your entire marketing plan.
Campaigning
Campaigning is a long-term marketing plan that follows a theme to achieve a specific end goal. Your school most likely already does this! Marketing principles will not only improve your existing campaigns, but compel you to think about audiences you may not have considered before. Campaigning is an essential aspect of raising funding for your school or language course. Whether you focus on your school's online presence, PR strategy or word-of-the-mouth marketing, campaigning is the vehicle of your school's marketing strategy.
Recruitment
Recruitment is a vital aspect of keeping your school competitive. What is an ESL school without qualified instructors and promising students? What about knowledgeable office staff and volunteers? Reaching a wide audience and attracting the best in the industry will make a real difference in your school's future. Marketing and advertising may be the most helpful in the area of recruitment — all of your efforts ultimately focus on establishing your school as a highly desirable place for working and learning.
Where do I begin
the process of marketing my language school or language courses

?

Before planning any language school advertising campaigns, it's important to understand how the marketing cycle works. Each step of the cycle has an impact, and its best to understand each component and how it will affect your school.

Here is what the marketing cycle looks like:
Market research
:
It is important to identify the priorities of your school's marketing strategy. While some of these questions appear to have obvious answers, it is crucial to implement market research to gain practical information:
Who is your target audience?

What does your audience really want and need from a language school/ESL program?

How can you present your

language school

program in a way that compels your demographic?
For most language schools, prospective parents are the target audience. Consider conducting interviews and surveys with former and current parents at your language school, with a thorough analysis of their answers. Utilize social media or website-based surveys. You may hire a marketing firm to complete the survey on your behalf, or your communications team can put one together using a service like SurveyMonkey.
Don't forget to inquire about what marketing tactics have worked for parents in the past. How did they find your language school? Why they choose it? Consider speaking to the stakeholders — what do they value, have negative attitudes toward, are skeptical of, and appreciate? Some information you gather may surprise you, while changing the direction of your strategy in an important and positive way.
Meeting Market Needs:
Now that you have clearly defined the needs of prospective parents, you must recognize where your language school both meets and fails to meet the standard expectations. Consider making a list from the parent surveys you have conducted in the first step. Wider market research must also be considered — do you know the latest trends of the language instruction industry?
For example, according to the International Association of Language Centres study Trends in the Demand for Foreign Languages, language + activity programs are one of the most popular study options across many languages. Professional and executive courses are also at their peak, which involve general language training, with a focus on the student's area of expertise like law or business.
The changes your school may implement to better fit the market may also be small, but also colossally effective. It's not uncommon for a school to miss easy ways of gaining interest from students and their parents. For example, acts such as changing bus routes to accommodate certain areas, implementing before and after-school care programs, and adding more sports or vocational courses may be successful in attracting both prospective parents and their children.
Message and Brand Development:
What would you say to parents if you had thirty seconds to convince them to consider your school? Don't worry, you don't have to think on the spot — that's why the message and branding stage of the marketing cycle exists. Consider identifying a few key statements that define your school. Think of this aspect as the "pitch." You may also consider drawing up a simple visual design that will serve as your school's logo.
The best strategy for developing these messages includes collaborating with as many active members of the school as possible. See what the school means to them and what they see as its best features. Record and analyze your findings, and use them! Utilize your website to share these messages with the community. Decide through collaboration what your ESL school stands for and make it clear to all.
Evidence Gathering
:
While brand development is highly important, a logo or a neat website alone is not enough to convince a parent to choose a particular program for their child. The parents are perhaps making one of the most important decisions of parenthood — selecting a school for their child. That's why your school has to work harder. These parents want to see evidence! How does the school aspire to achieve what it says in its marketing messages?
Consider posting an updated feed of achievement stories of your school and its students. This is your evidence of your school's success! Some posts may include exam results, sporting successes, or school-wide projects. Use this project as a chance to involve students, staff and parents in writing and photography. When the stories are coming from the members of the school itself, they give a real perspective on the experience of your school that your audience will be able to feel.
Using Mass Media
:
Effectively communicating the stories back to the community is an important step of the marketing cycle. What outlets does your primary audience use for information? Is it solely online and through social media, or are there certain print publications that reach the audience you want? This is where you should utilize the market research you have conducted earlier. Try to focus on one or two areas for distribution, recording what works and eliminating what does not. This will be an ongoing process that will constantly feed into and update your market research.
Distribution through mass media does not have to be a costly process. While online advertising and publications require an investment, other methods may come at little to no cost. For example, encourage your students to post about their school on social media. Additionally, learning about SEO and utilizing it on your school's blog page is an effective and cost effective method.
Relationship Management:
How do you take a mildly interested parent and compel him or her to commit a student to your school? How do you turn your student's parent into an active advocate for your school, or a volunteer? It's all about staying in touch!
Keeping records of both prospective and current parents will make sure that you build and maintain relationships with members of your audience. Each individual may have an influence on your school — that's why it's important to gather information from any parent who has asked for a prospectus, attended an event or spoken to a member of staff.
Make sure your school's doors are as open to visitors as possible. Frequent open houses and flexibility with meeting times will make a real difference. Hosting an open house is an incredibly effective way to establish relationships with prospective parents. Nothing beats being able to tour the school, meet the faculty, and experience what it would be like to attend the school firsthand. This reinforces a sense of trust in a parent, which is the foundation of your relationship!
Tips for Marketing an ESL School
or Language Courses
1. Keep It Short and Simple. Use the KISS principle in your campaigns and marketing materials. Marketing materials should be written at a sixth grade level for readability and effectiveness of language.
2. Write your marketing materials using second person perspective, or using "you." You want to speak to your prospects directly, make them feel like your attention is solely on them. Consider the difference between these two statements: "Students will be taken on interesting excursions every Friday afternoon." "You will go on interesting excursions every Friday afternoon."
3. For international SEO, research the search engines in your target audience's language! Here are some examples:
Baidu: China's most popular search engine. Favors URLs with Chinese characters, quick loading speeds, and minimal JavaScript and Flash.

Yandex: Russia's top search engine, with a significant presence in a number of Eastern European countries.

Naver: The dominant engine in South Korea. Also includes social networking elements.
4. When promoting your program, focus on direct benefits instead of the features it offers. For example, marketing statement "Our program is 13 weeks long, and we offer classes at the beginner, intermediate and advanced levels" sounds much less compelling than "Whether your level is beginner, intermediate or advanced, we have a 13-week comprehensive program to fit your needs."
5. Utilize your staff as the ambassadors of your program. Consider giving your staff their own business cards. Give everyone at the school the feeling that they are important — because they are! Giving business cards to everyone helps to build a team and build relationships — both inside and outside the program.
6. Put your language school program on the map. By tying your school's name to a location, on both Google Maps and local brochures, you are putting your program in perspective in a global and local sense. Additionally, being in online directories helps your SEO ranking!
7. Keep marketing natural and fun. Infect others with your sincere interest. Remember what made you study another language in the first place. Try to recapture the enthusiasm and wonder that you had. Pass that feeling on to your staff and students.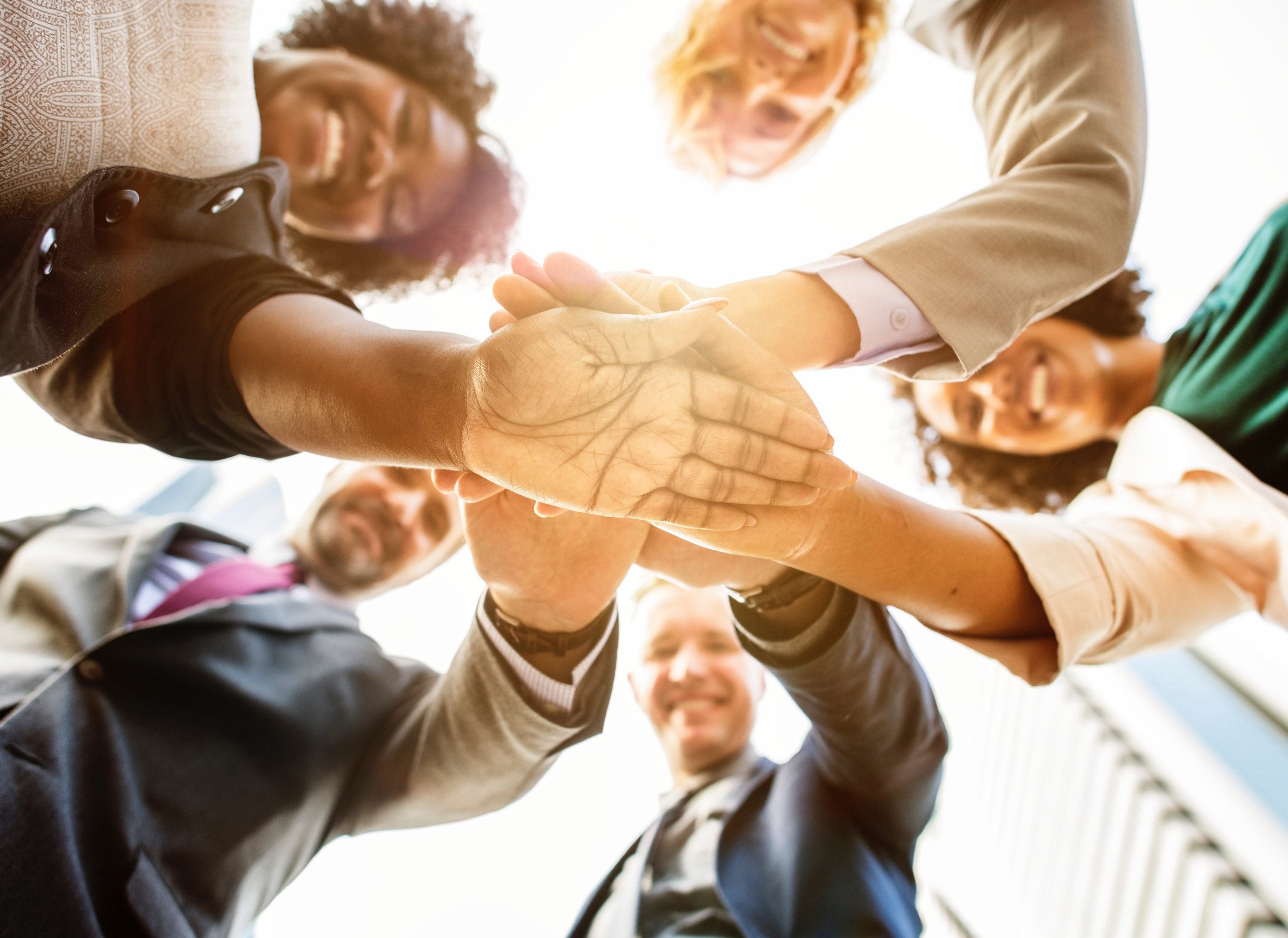 Language school advertising and marketing does not have to mean giving up traditional values or trading education for big business. Technology and the changing market are simply pushing the industry in a new direction that makes education more accessible and innovative! It is also changing how to get students for language school enrollment.
That's precisely why we created an online ESL teaching platform — Your Agora. We wanted to help schools keep up with the increasingly competitive market, by giving them a multitude of tools in one platform.
Explore the teaching toolkit that allows for easy scheduling, grading, and customization for any subject in English language instruction. Our user-friendly interface will save your teachers time and energy.
Innovation pushes our schools forward, and we don't want you to miss out on this opportunity. Check out Your Agora now!