Schools across the world are aggressively cutting back on the avalanche of paper sent home. They are taking advantage of much-cheaper and more efficient communication and administrative channels, such as online interfaces. While financial considerations are often the main motivation for this movement, some schools are seeing other major benefits. This includes eliminating student distractions, having a quicker ways of communication with parents about test results or swine flu outbreaks, and promoting environmentalism.
Paper is extremely inefficient for your school administrative team. When a school works with paper alone, it often means hours of productivity lost every week to processing, storing, managing, searching and retrieving. That's why going paperless can solve many problems, such as:
Loss of important documentation from natural disasters or mishandling

Slow or difficult access to vital information

High costs of staff for processing of paper-based inquiries

Difficulty sharing information between staff, schools, and districts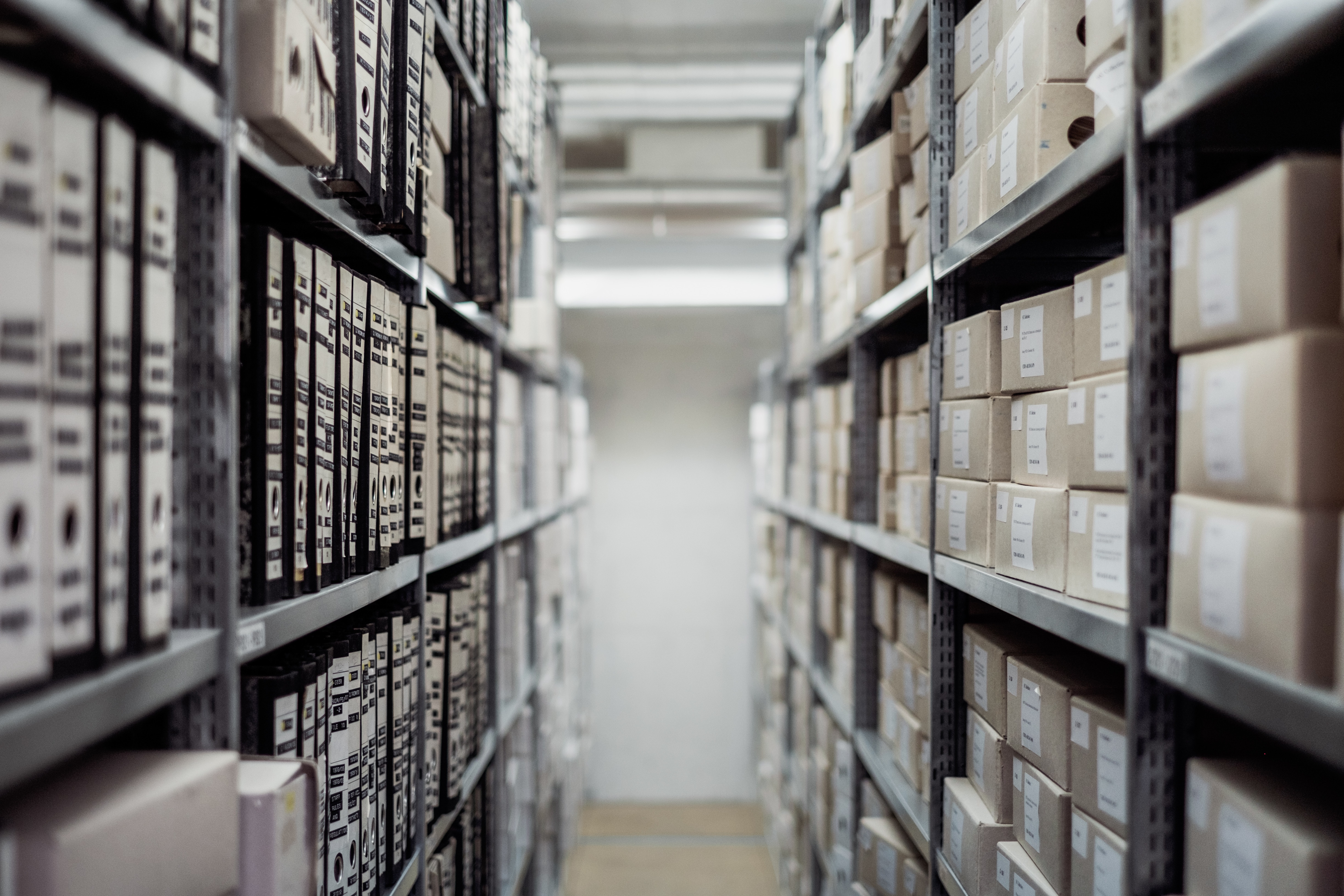 How will going paperless benefit my school?
Decrease Environmental Impact
Did you know that an entire tree is cut down to make less than ten thousand sheets of paper (while an average school uses over 250,000 sheets each year)? That's about twenty-five trees a year for every school in the country! It's clear that using paper is not the best way to handle school operations and document management.
In fact, schools are one of the worst offenders for using too much paper. According to the National Wildlife Federation, paper products account for over half of the waste discarded by U.S. schools every year. With environmental concerns growing every day, this issue may be the crux of your argument when trying to push your school towards going paperless.
Be More Efficient
Paperless management systems reduce redundancy and boost productivity by increasing the speed and efficiency of the process. Meanwhile, paper-based systems are clunky, slow, and allow for too many opportunities for crucial mistakes. An Enterprise Content Management (ECM) system eliminates manual processes, cutting down on time waste. It allows your staff to manage time-consuming tasks in just a few seconds, without the risk of misplacing critical documents or records.
Get Organized
Schools often rely on a number of different systems to manage documents, records and files across various departments. This can lead to a mass of conflicting data. Why not switch to a single system that manages human resources, finances and student records, while keeping up to date with state requirements? A document management system for your school will organize all of your documents into a secure, easily-accessible location. From one easy access point, you may store, index and search all of your files. The software may also add an extra layer of security, as you may offer varying levels of access to different employees.
Save Resources and Time
The simplest and most effective argument for going paperless — saving money. As we have already discussed, the costs (both financial and environmental) of using paper are simply too high to remain in our schools. According to Edutopia, the average school spends $25,000 on paper each year. That number does not include the ink, toner and maintenance costs of using printers. We won't even mention other paper-related supplies, such as folders, filing cabinets, staplers and other office accessories. One way to eliminate these endless additional costs — going paperless with ECM!
Of course, the upfront costs of purchasing the software and hardware required for your new system seem daunting at first. Not to mention the time investment needed for training employees on the new processes. However, with time, this one-time investment will pay for itself and more, saving your school money for years to come.
Tips for ESL School to Go Paperless
Many day-to-day school operations are daunting to administrators and teachers alike. Often, these important but mundane tasks simply take up too much time. The paperwork involved takes up too much space as it turns to dust in file cabinets. Thankfully, in the modern day, much of the work may be handed over to technology. In fact, technological tools can often do the administrative jobs more efficiently than you. And that's a great thing, for both you and your school!
We found a number of tools that will aid you in your transition to a paperless school. Your number one responsibility in this shift is providing the leadership your school needs. In fact, 47% of employees surveyed said that one of the top three reasons for not going paperless was a lack of management initiatives. Essentially, employees are ready and willing to go paperless, but lack the leadership or the tools necessary to make the change. Your school needs you to take initiative, step up, and lead the way to becoming a more efficient institution.
Paperless in the Office
1. Do away with signing print documents
Making the switch from physical to digital legal documents has never been easier. From a legal standpoint, digital signatures are as legitimate as their pen-on-paper versions. In fact, in the United States, the ESIGN Act of 2000 gives legal validity to electronic signatures, making online contracts and other binding documents as legally binding as hard-copy documents.
2. Reproduce internal documents
Large batches of paperwork may be scanned instantly, with software that can convert them into searchable and shareable digital versions. Laborious tasks, such as locating and passing on a document in a student's record, can go from frustrating hunts to a simple and quick search on the computer.
Try using Wikis or online notebooks such as Google Docs or Evernote to digitize physical documents. With Evernote, you may share entire notebooks worth of notes. Utilize this feature for disseminating both static and dynamic materials such as an employee handbook or meeting notes.
3. Replace paper forms with fillable PDF forms
We've all seen the piles and piles of forms that all members of the school have to fill out! There is an easy solution to the mess. Same as with electronic signatures, an electronic system for filling out documents is a much better option for your school than using paper. For example, the free PDFescape online tool will create PDF files with form fields that you need. Premium versions of this software, which may be worth an investment, Nitro Pro 9 and Acrobat XI, offer more sophisticated functionality for all of your form needs!
4. Consider a dual or multi-monitor setup
Many workers print documents due to the need to cross-reference one document with another. Reduce waste by setting up a multi-monitor workstation. By having two (or more) monitors in the office, you give your employees more digital real estate and offer a productivity boost. LCD monitors usually outlast regular computer upgrades, too, so this is an investment that you'll only need to pay once.
5. Digitize paper notes and printed literature
Sharing documents has never been easier. Why make photocopies and mess with a pile of paper when you can easily share a file with a click of a mouse pad? For something small and portable, try the new generation of scanners! The portable flatbed Doxie Flip scanner, for example, captures and translates handwriting and other hard-to-read content that may not be suited for a conventional scanner.
6. Use paperless statements from banks and service providers
This includes your telecommunications company. Try to pay and track your bills online, as well, as this reduces the use of paper checks and envelopes. In addition, online bill management makes the process of payment more efficient, as you are less likely to forget due dates through online bill-tracking services.
7. Track the number of pages printed per person
To keep accountability and discourage waste, generate a monthly report and email it to everybody in the office. A little press on self-awareness never hurt anybody. Many multifunctional machines or printer servers have the capability to track printing. Depending on the printers in your office, a standalone print server software such as Print Inspector may support this function.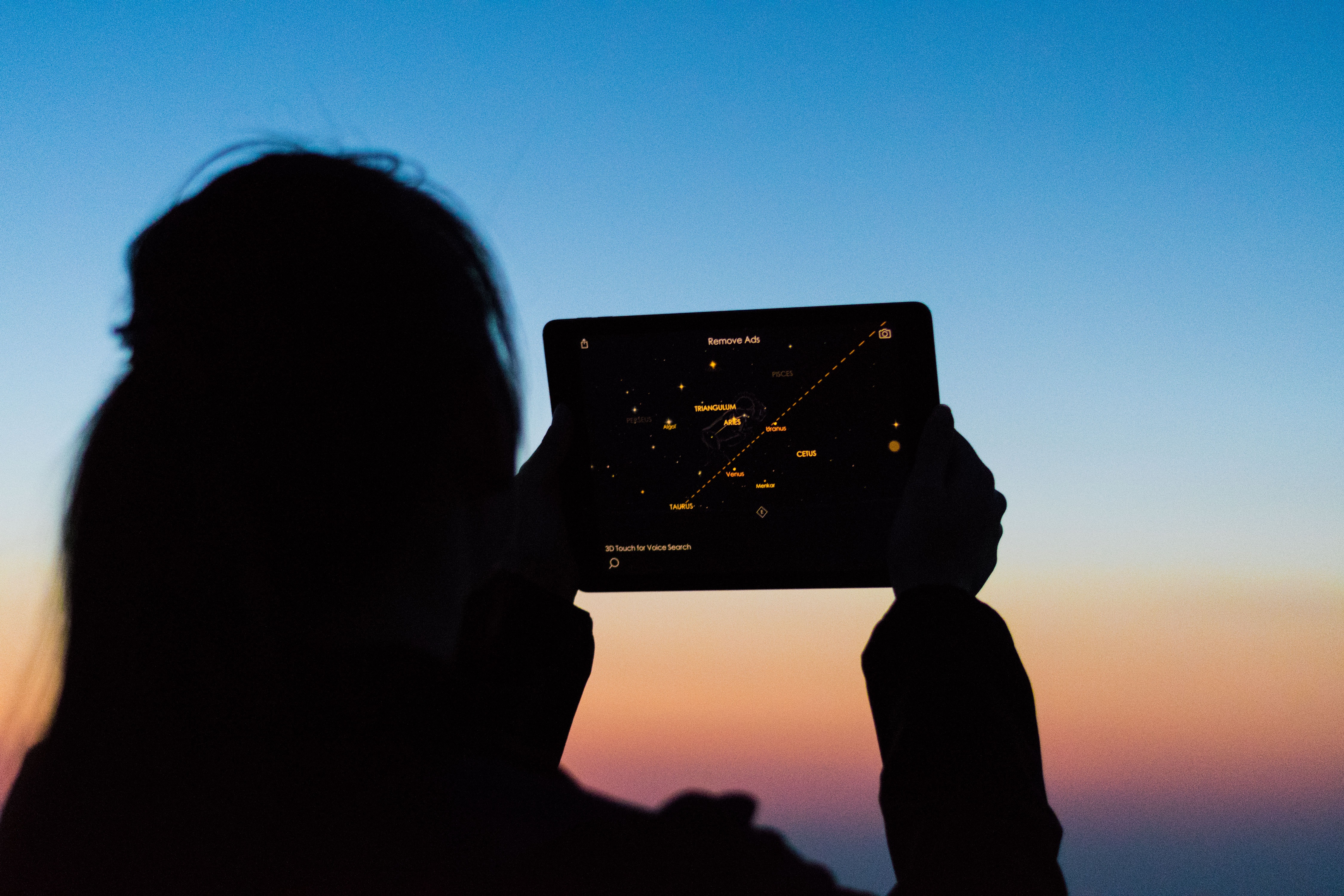 Paperless in the Classroom
1.
Create a class website
A class website would serve as a valuable general source of information about the class, providing students with updates on assignments, readings and any other additional readings required for the class. WordPress, Wix, Shopify are all efficient platforms that are straightforward to use, and do not require previous knowledge of website creation. These websites offer standout features with optional online video backgrounds and interactive animations that are sure to grab the attention.
However, for specific educational purposes, Weebly outshines the rest. Specifically targeted for teachers, this specific platform allows teachers to create a website for students that is user-friendly for students, while giving teachers privacy controls. The platform also allows teachers to create up to forty student accounts. Not only will the teacher be able to distribute assignments and readings, but also regularly track student progress throughout the semester.
2. Utilize social media for learning
Keeping everyone on the same page is a struggle in any organization. Connection and accessibility are at the crux of your school's function. Staying connected between all parties, including students, parents, teachers and staff, is key for creating easy and productive conversations. Open conversations at home between students and their parents allow teachers to focus on all their efforts on in-class instruction. This creates an environment that paves an effective way for students to learn and progress in their studies.
Social media is one of the most widely-used ways to stay connected. Twitter has become one of the most popular news and social networking websites of the current generation. Creating a classroom twitter account can be highly beneficial in order to create fast and simple communication between home and school. Tweeting upcoming events and reminders into an app that most students use on a day to day basis has proved to be highly beneficial. Endless excuses for missing out on weekly reminders could be put to a stop by utilizing twitter to the teachers advantage. Twitter would also create a good opportunity for teachers to build a network between one another in order to share experiences, ideas and best practices.
3. Digitize note taking
It's no secret that note taking stimulate the learning process for students in class. Why not translate this useful practice into a digital venue? Evernote, for example, is a free platform which can be used on any small mobile device as well as a desktop or laptop and allows the user to organize, store and share notes, PDFs, photos and videos between other users. The application also allows the user to share notes with anyone, even if the receiver does not possess an Evernote account.
Noteshelf is a great alternative to Evernote. The app allows students to take handwritten notes on their touchscreen devices. Multiple studies have shown that taking notes by hand in particular helps students retain the information more effectively. Noteshelf provides more than just the ability to take handwritten notes — students can also add photos, record audio and scan their notebooks. The platform also allows users to directly import/export from their Google Drive accounts. However, the app is not free and does cost $5.99 on the App Store.
4. Use online gradebooks
Students need an easy way to keep up-to-date with their grades to stay motivated. Engrade is an easy to use platform which allows teachers to manage student performance during the semester. Engrade automatically creates a grade book which calculates grades, as well as an attendance book, which notifies parents of any absences. Calendars within the app track students' progress in homework completion, as well as send out alerts for both teachers and parents if no homework was submitted. No concerns arise in terms of Engrades safety, since it is password-protected, guaranteeing the privacy of student information.
5. Implement electronic flashcards
Flash cards are a simple but effective way of learning new material. Quizlet is a great source for both students and teachers to create and collaborate on flashcards. Cards can be put in special decks with highlighted topics. Another benefit of electronic flashcards is that images may be added to any card to enhance the learning process. The biggest benefit of all is that students will be notified on what question they keep getting wrong. They can try again and customize the learning experience along the way!
6. Artificial Intelligence for student time management
Anyone who has been to school knows how difficult it can be to manage your time as a student. Soshiku provides an easy-to-use solution to this problem. The platform keeps track of when assignments are due and notifies students and parents on upcoming deadlines by text messages, emails or both. With each assignment, the student has the possibility to attach, save and share files and notes on the completed assignment with any peer deemed appropriate by the teacher. This platform is free and simple to use even for the non tech savvy student.
7. Set online reminders
This app is targeted solely for teacher-use. Remind gives teachers the ability to send immediate notifications to both students and parents about upcoming cancellations of class, assignment due dates and upcoming exams and quizzes. All that is required from the student is a text message capable phone. The messages can be sent to both groups and individual students. All the teacher has to do is download the app, enter the information and send out text updates. This app is a great way of keeping even the laziest of students updated on current events on time and as efficiently as possible. The app also provides teachers with the option of seeing which student has read the message and who's missing out. Teachers may also send PDF's, audio and photos to the students.
8. Use an online teaching platform
Your Agora provides teachers with a platform that tracks student performance and provides instant feedback. It provides a new way of personalized learning. In addition, teachers may take advantage of a library of ESL teaching material and worksheets on various topics, as well as a number of tools for easy scheduling and grading. The platform eliminates paper assignments, manual scheduling, and by-hand grading, taking the classroom on the path of going paperless.