Did you land an ESL teaching job in your dream country, but the starting salary makes you hesitant to take the first step forward? Budgeting for a lifestyle in a new country can be intimidating, especially with unexpected expenses and living costs.
At
Your Agora,
we would like to reassure you - you can achieve your dream of
teaching English abroad
while staying under budget. There are tools that will save you money while allowing you to do what you love while traveling. What could be better?
An English teacher abroad with a tool belt of free travel and budgeting resources is in for a smooth transition into a foreign country. Let us to arm you with everything you will need to save money on flights, track finances, go to museums for free, and find wifi everywhere you go!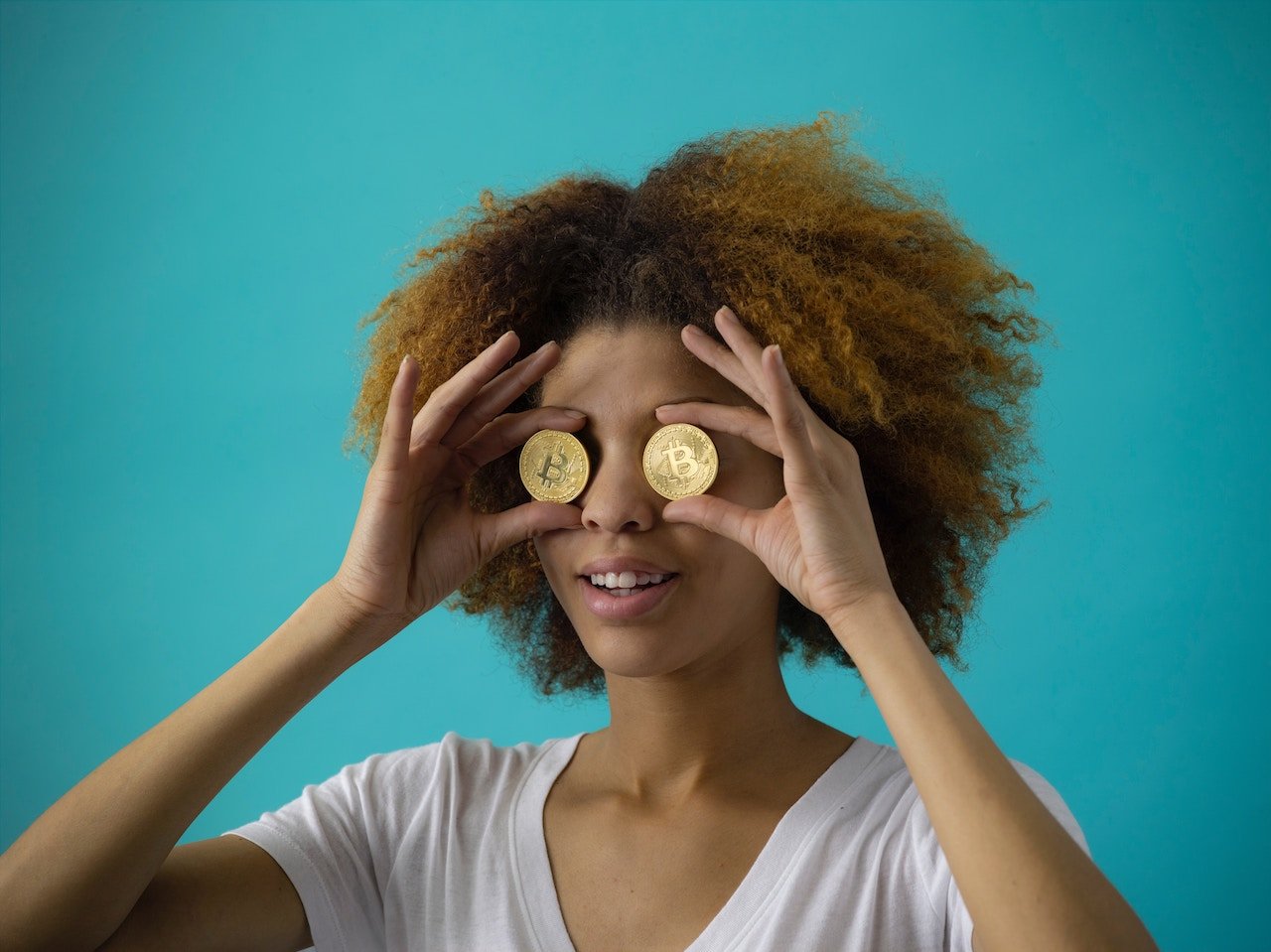 Find the Cheapest Flights
While many ESL programs include airfare accommodations to and from the destination, many do not. Either way, cheap flights are always a bonus, whether you need a spontaneous trip to a neighboring country or feel homesick during spring recess.
Skyscanner is a web search system for air travel information that allows users to view flight information by various criteria. Skyscanner is one of the best when it comes to looking at tickets within Europe.
PRO TIP: Always go directly to the airline website first. You will not get a cheaper rate unless you go through an agency who negotiate private fares. You also often get 24 hours free cancellation in case the fare gets cheaper or you find a better deal elsewhere.
Momondo is a little-known, but excellent airfare search engine. Many times the best prices for tickets can be found here — especially for international flights/flights within Europe. They also have a few helpful tools that will allow you to fine-tune your search.
PRO TIP: The cheapest time to book a flight is eight weeks before you're traveling.
Skiplagged is a service that finds cheap flights connecting through your destination. You can't check a bag, but it can often save you 50-60% of the price. Not always much cheaper, but it's worth checking!
PRO TIP: Use Incognito during your web search for flights! Website algorithms often track your searches for particular destinations and fares. Sometimes, the website will use your cookies and raise the price on the spot, forcing you to make a purchase "before it gets more expensive." Clear your cookies, history and use an incognito window to avoid this scheme!
Scott's Cheap Flights is an email alert service for people who want to be alerted when the best deals for international airfare pops up. Subscribers save an average of $607 per ticket. There are both free and premium versions - and for $39 a year (that's $3.25/month!) you can get instant alerts for the cheapest tickets to your destination.
We've all been there - a missed or delayed flight, an exhaustingly long layover, the cheapest flights with exhaustingly long layovers… Sometimes you just have to sleep in an airport. Sleeping in Airports lists just about every airport and tells you the best place to catch the needed rest.
Smart & Easy Budgeting
When selecting a country and program, consider the salary and the living costs. Ask yourself the following questions - How much money do I need to make? Will I be happy just to break even and cover my expenses? Or, do I need to make enough to save extra money to pay for student loans or extra travel?
To help you sort your finances and predict your expenses when abroad, check out these apps and websites that will help you organize!
Manage your money and track your credit score for free! Mint automates much of the budgeting process by linking up with most large financial institutions to help track your spending and other aspects of your finances.
A free and easy-to-use personal financial software that syncs up all your accounts in one location. Personal Capital creates summaries of your spending, net worth, and most importantly your investment portfolio. The upsell is their wealth management service.
You Need a Budget (YNAB) (pronounced Y-nab) is a multi-platform personal budgeting program based on the envelope method.
Salary Paycheck Calculator
Salary Paycheck Calculator is an after-tax paycheck calculator that estimates your monthly income based on the taxes of your host country.
PRO TIP: Take an hour to calculate your budget! Start with listing your Monthly Income and compare it to your Mandatory Spending. This is all the spending that is related to safety and survival. This kind of spending includes:

Rent
Internet, utilities
Food - groceries and eating out
Transportation

Don't forget about savings!

For country-specific estimates of living costs, check out our guide on countries with highest salaries for English teachers!
Track your travel expenses and budget through Trail Wallet - an app for your smartphone.
Travel Tips & Hacks
In the school year, during breaks or in the summer, you will likely have down time to check out the neighboring countries or explore the hidden corners of your own. To help you with research, we have compiled a list of websites that will allow you to discover the cultural gems all around you!
Lonelyplanet may be the top series of travel guidebooks for budget travel. Their website is a goldmine of information and perspectives on international travel.
Country profiles feature not only great descriptions and information about the usual tourist attractions, but also a wealth of practical information relating to everything from dining options and health and safety, to riding public transportation and work and study. Extensive forums also enable readers and travelers to share their perspectives and experiences with others!
If you want to read cool articles about potential destinations, get great travel tips or just to get inspired to head out and discover the world, Matador Network represents the pinnacle of travel writing for independent and budget travelers on the Internet!
Travellers Point is a social media traveling community designed for those seeking to engage in interactive planning with others and for who looking to share their experiences by participating forums, sharing photo galleries and writing their own blogs.
If you seek to connect with other travelers that are going to the same place at the same time, TravBuddy is great way to find them!
If you are looking for something fresh and to join a community of more than 250,000 travelers worldwide, Trippy is the way to go! It integrates social networking sites and allows travelers to connect with each other and to share tips, ideas and experiences.
Navigate Your Travel
Depending on your skill of the local language, navigating around the country may be a challenge. Especially in the beginning, expect to get lost from time to time. Check out these tools that will allow you to get where you need to go, with no disruptions.
Mtrip Travel Guides includes travel guides for with the best attractions, museums, hotels, restaurants, bars & shopping with ratings, reviews.
Whether you enjoy hiking or hitting the ski slopes, check out these 3D trail maps on iTrailMap (with reviews!) that you can trust.
And, of course, how can we forget Google Maps! Get free, turn-by-turn GPS navigation for driving, walking, and public transportation.
PRO TIP: Use your smartphone camera to record your route. Take pictures of intersections, buildings, signs, doors that you enter, parking areas, and other things that might serve as landmarks along your way. Through pictures, you can retrace your steps and find your way back. This is especially useful if you cannot read the local signs.
Going 28 years strong, the only guide of its kind and the air traveler's best friend, Airport Transit Guide gives all the details you need to make an intelligent choice.
Gateguru is a tool to transform the chaotic and unfamiliar airport environment into a more satisfying experience before and after flights, and during layovers.
Get door to door public transit directions through HopStop for Subway, Train, Bus, ferry, Bike & Taxi.
Stay Connected
Friends are scattered all over the place and we all have our own busy lives, which makes it very difficult to keep in touch on a regular basis. When you have committed to a teaching program abroad for many months, or even years, staying connected may be even more problematic.
Connection may be challenging even with the people in your host country, especially if you don't speak the language or feel completely comfortable in the new culture. We have compiled a list of resources that will ease your way of communicating with both old and new friends!
Stay connected with your family and friends when traveling - both WhatsApp and Viber are free services that allow you to send messages, video chat and make calls through Wifi.
Speech Trans enables the user to have a coherent conversation with someone who speaks a foreign language without the need for an interpreter.
PRO TIP: Establish a recurring communication schedule. Designating a regular call time makes it harder for frequent communication to slip through the cracks. A smart phone calendar event will make it easier to keep the date; just make sure to account for different time zones.
Take your language learning on the go through the Byki phone app.
Search for free public Wi-Fi anywhere in the world with free WiFi Finder.
Get online at over 1 million WiFi hotspots worldwide with Skype Wifi! Only pay for the time you're online with Skype Credit.
There is a final tool that we would like to add to the list - Your Agora.
Best part of Your Agora - you can take your ESL teaching career anywhere you go! With our flexible teaching platform, you can customize lesson plans, assignments, and schedules, all in one place. Collaborate with other teachers on material, and spend the time you save on busy work on what is really important - expanding your horizons!